Duratec-R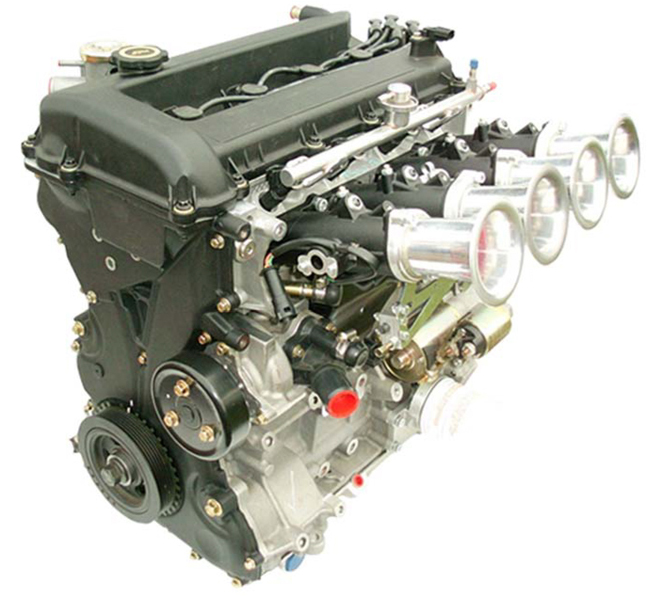 Ford/Mazda Base Engines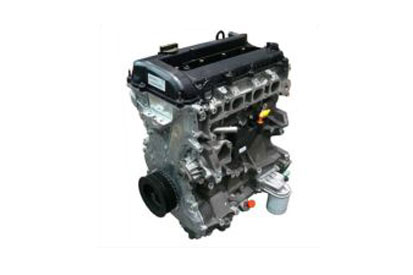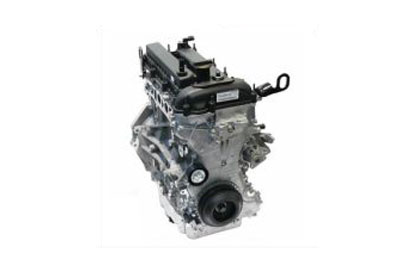 Raceline Engine Specs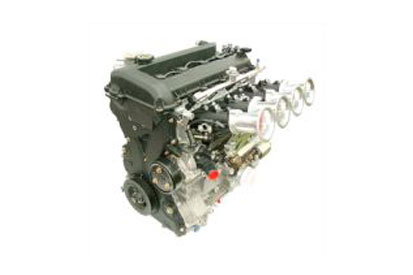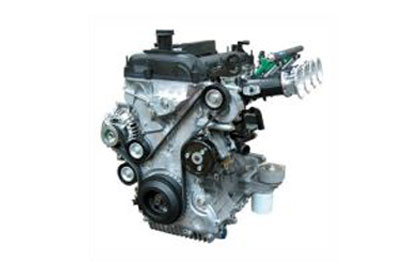 The Ford Duratec is available in 1.8, 2.0, 2.3 and 2.5 litres sizes and is widely regarded as the most important performance 4-cylinder engine for the foreseeable future.
The affordability of the base engines combined with the ease in which the Duratec makes power, has enabled the performance engine market to achieve outstanding results with even limited budgets.
The success of the Raceline Zetec-R component range proved that a well engineered product returns far better value in the long term. The Duratec-R range has been developed with the same attention to detail, offering great value for money for this level of quality. Please see our engine specs and separate component options below.
If you can't find a suitable engine spec or component to address you're Duratec needs, please let us know.