Zetec-R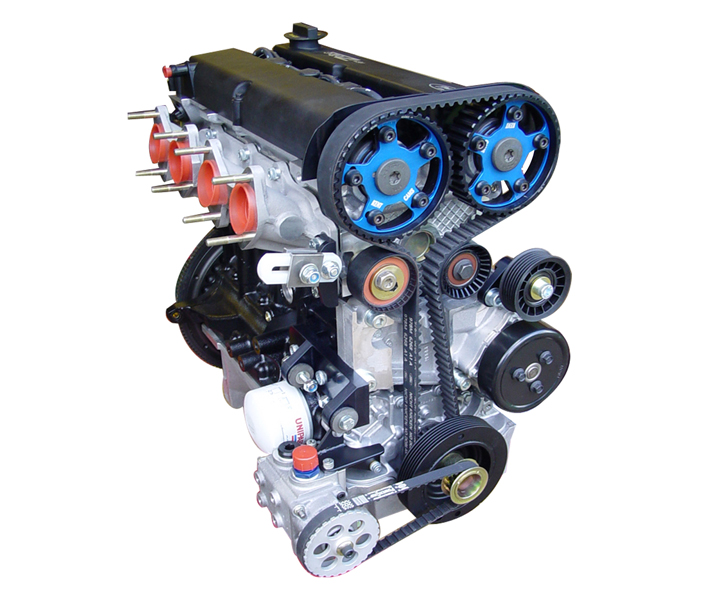 In carburetted form, Raceline Zetec-R engines are available in 160,190 and 230bhp specs. Injected Zetec-R engines are available in 170, 200, 250bhp versions. There is a comprehensive range of engine castings available including wet and dry sump systems, water rails and a range of induction systems. For those with a hankering for power, torque, and speed, Raceline offers a range of special components, like steel billet crankshafts, steel H-beam connecting rods and forged high-compression pistons, allowing higher rpm options.
There is also a comprehensive range of installation components to finish off your Zetec installation.
If you can't find a suitable component listed to address you're Zetec needs, please contact us.